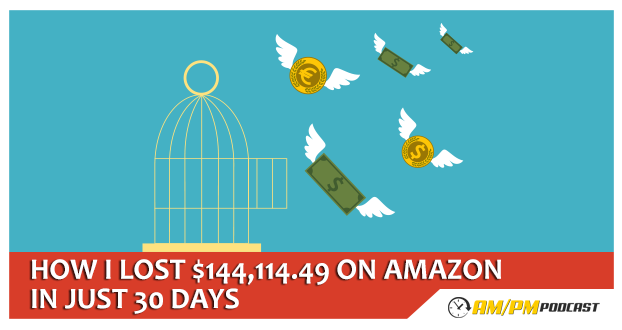 How I Lost $144,114.49 On Amazon in Under 30 Days – EP 15
In this episode, Manny Coats talks about how he lost $144, 114 due to loss of inventory.
How am I negatively affected if I ran out of inventory?
How do I manage my inventory?
How should I forecast for my inventory?
What can I do if I am running low on inventory?
How much net profit should I aim for?
Listen to this podcast to learn more!