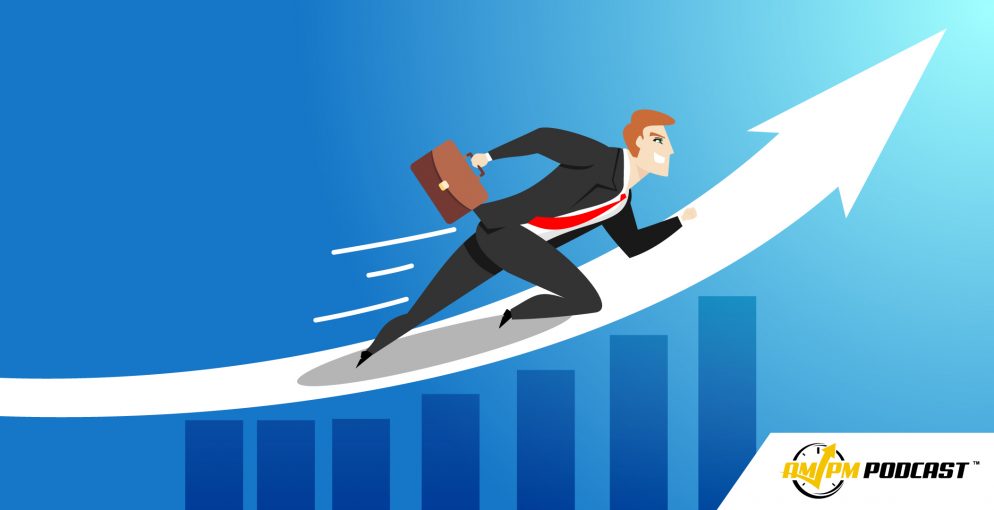 I Made 3X More Money with Advanced Amazon Tactics from Illuminati Mastermind – AMPM PODCAST EP 162
Are you an Amazon FBA seller that is crushing it, but you want to learn the secrets to bringing in even more revenue? The Illuminati Mastermind webinar offers a select group of participants advanced tactics and strategies to increase their revenue significantly.
In episode 162 of the AMPM Podcast, Manny Coats talks with Amazon seller superstar and host of the Illuminati Mastermind webinars Kevin King about what sellers can learn from these webinars and the upcoming Illuminati Mastermind Conference taking place in Kauai, Hawaii. Both Kevin and Manny give small sneak peaks at the kinds of information to be gained including unlocking secret keywords, using return to our advantage, negotiating with suppliers, and MORE!
Kevin goes over many benefits of the Illuminati Mastermind webinars, including the following:
00:58 Kevin and Illuminati Mastermind
04:05 Why Do You Keep Access to the Illuminati Mastermind Webinars Limited?
05:28 Tactics That Manny Used to Double His Sales Over a Year
06:14 The 4 URLs That Everyone Should Know & Advantages of the Webinar
10:20 How to Sign Up for Illuminati Mastermind Webinars
10:50 Learn How to Unlock Secret Keywords from Amazon Seller Central
14:40 Learn Hack to Maximize Product Returns
15:35 Learn Techniques for Negotiating with Suppliers
16:10 Learn Split-Testing Thumbnails through Picfu.com
18:35 Learn How to Download Competitor Reviews
19:50 Sign Up for Freedom Ticket for Best Amazon Tactics for Beginners
To watch the video version of this episode of the AM/PM Podcast, check out our YouTube channel below:
Enjoy the episode? If you found this episode helpful, be sure to check out our previous episodes for more insight into being a successful Amazon FBA Seller! Don't forget to "Like" our Facebook page and join the conversation with over 22,000 prominent other sellers! And don't forget to subscribe to our podcast!
Be sure to check out our latest content on our Instagram!
Ready to get serious about your Amazon FBA game? The Illuminati Mastermind offers monthly training for intermediate to advanced level sellers (not recommended for those new to Amazon) for advanced tips and tricks to help your sales climb higher. This program is designed for six, seven, and eight-figure sellers, so only serious sellers should apply! Reserve your seat today so you don't miss out on this helpful webinar! CLICK HERE TO FIND OUT HOW TO JOIN
New to selling on Amazon? We have the perfect training for you! Freedom Ticket offers the best tips, tricks, and strategies for beginners just starting out! CLICK HERE TO SIGN UP FOR FREEDOM TICKET
Spend less & make more with the ultimate software tool suite for Amazon Sellers! Helium 10 offers 10+ tools that help you to optimize your listings better and increase sales with an easy-to-use system for one monthly membership price. CLICK HERE TO SIGN UP TODAY