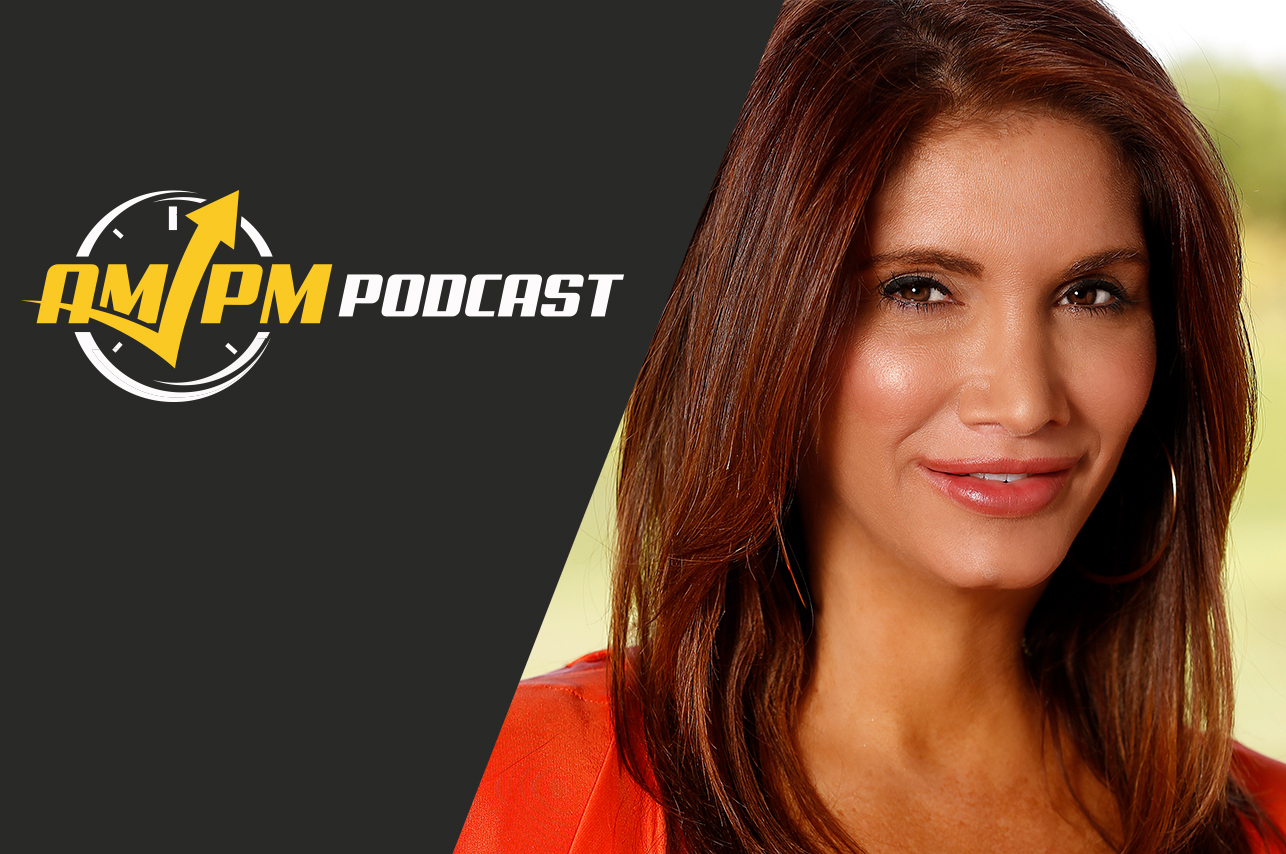 Are In-Person Trade Shows Still Valuable? This Guest Says YES. Here's What You'll Miss if You Don't Attend! – 248
The last year has been a wild ride. E-commerce is way up and in-person business trade show attendance is way down. Since the beginning of the pandemic, digital conferences have had to step in to fill the void for entrepreneurs and businesses looking to connect.
ASD Market Week is considered to be the most comprehensive trade show for consumer merchandise in the United States. Whether you have an online store, a brick-and-mortar business, or perhaps both, ASD is the wholesale buying event that should not be missed for any small to large sized retail, e-commerce, distribution, or importing business.
That's why in this episode of the AM/PM Podcast, Tim Jordan welcomes the VP of Marketing for ASD, Camille Candella, to talk about how the last year has affected them and what ASD has done to adapt. She also speaks about what they've learned from the changes that they've been forced to make, and which aspects of digital meetups might be retained as the trade show industry transitions to an in-person experience once again.
Entrepreneurial thought is often fueled by the face-to-face meetings that happen at trade shows, whether they're planned, or through random connections made in hotel lobbies and restaurants. Here's an opportunity to take a peek at what the upcoming trade show season might look like. Then, you can make plans to take advantage of one of the very best ways to build your circle of connections and grow your e-commerce brand at the same time.
In episode 248 of the AM/PM Podcast, Tim and Camille discuss:
03:00 – Las Vegas' Biggest Customer
05:00 – How Camille Navigated the Last Year of COVID
07:30 – Tim Jordan's ASD Trade Show History
09:00 – What Will Trade Shows Look Like in 2021?  
12:00 – In-Person Conferences are Coming Back Quickly
14:00 – In-Person Meetups are Irreplaceable
17:30 – What Aspects of Digital Conferences Will Carry Over?
20:00 – Trade Shows and Trend Spotting  
22:00 – What's New in 2021 for ASD?   
24:30 – Leveling Up Merchandising at Trade Shows
26:00 – Are Trade Shows E-Commerce Friendly?
29:00 – There's Room for Everyone at Trade Shows  
32:00 – Tim – "The World Will Have Normalized When ASD Returns"
34:00 – How to Attend ASD Vegas 
Enjoy this episode? Be sure to check out our previous episodes for even more content to propel you to Amazon FBA Seller success! And don't forget to "Like" our Facebook page and subscribe to the podcast on iTunes, Google Play or wherever you listen to our podcast.
Want to absolutely start crushing it on e-commerce and make more money? Follow these steps for helpful resources to get started: