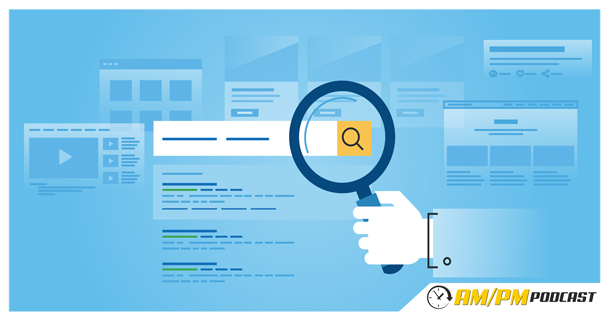 How Many Characters Can I Use In My Back End Search Terms When Selling on Amazon FBA? – EP128
Amazon FBA Sellers often ask us how many characters are they supposed to use on the back end of their Amazon FBA listings.
Amazon recently made an announcement in Seller Central that spells out the rules and demystifies this issue.
Listen to this episode of the AM/PM Podcast and let us know if you're seeing positive results after implementing these tactics.
Ready to get serious about your Amazon FBA game? The Illuminati Mastermind offers monthly training for intermediate to advanced level sellers (not recommended for those new to Amazon) for advanced tips and tricks to help your sales climb higher. This program is designed for six, seven, and eight-figure sellers, so only serious sellers should apply! Reserve your seat today so you don't miss out on this helpful webinar! CLICK HERE TO FIND OUT HOW TO JOIN
Save Time & Make More Money with the Incredible Helium 10 software tools for Amazon Sellers. 10+ Tools For One Monthly Membership Fee. CLICK HERE TO FIND OUT HOW TO JOIN.
Be sure to check out our latest content on our Instagram!
If you would like to watch the video version of this podcast episode, please visit the AM/PM Podcast YouTube Channel here: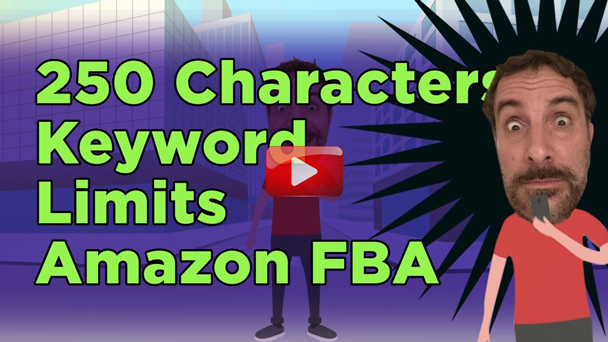 Please be sure to leave a Like or Comment and don't forget to hit the Subscribe button.