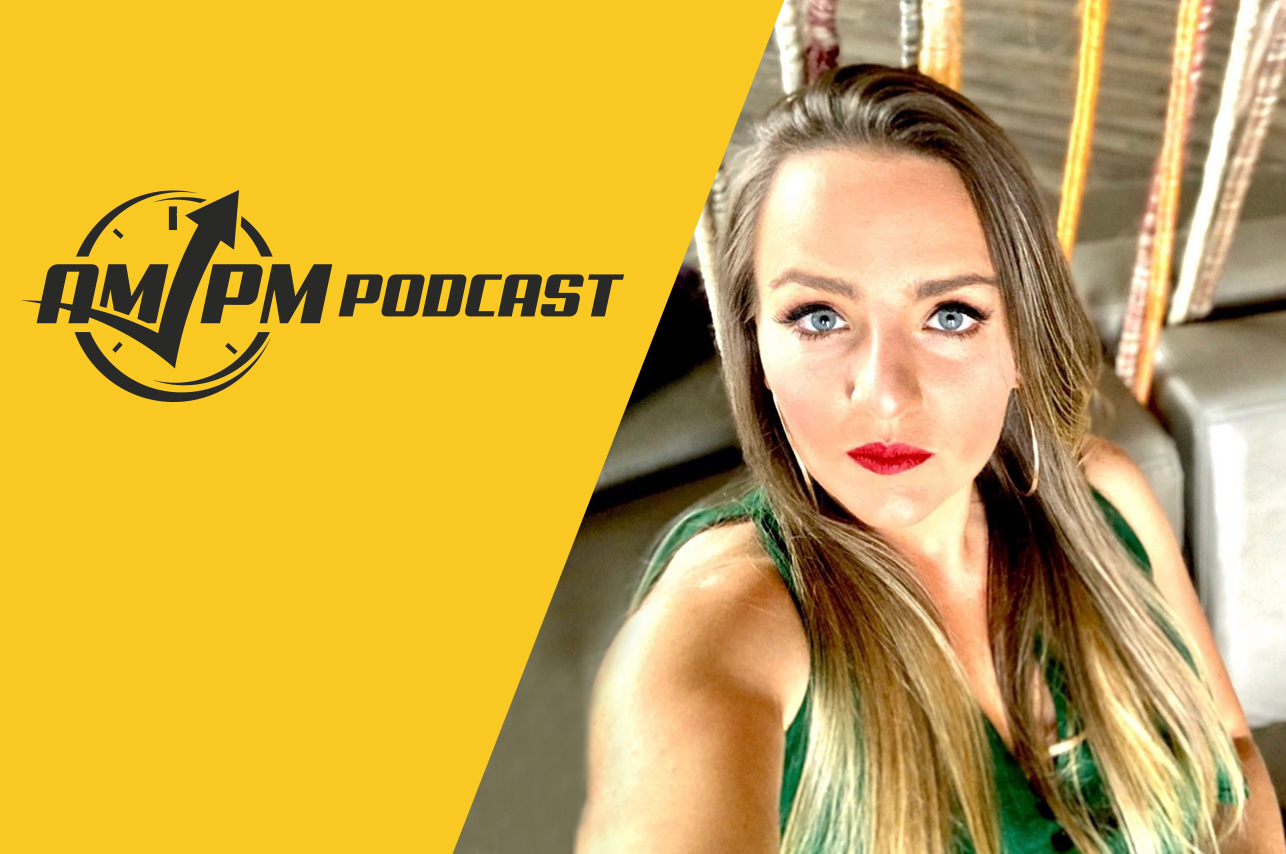 Mexico Is the Next China," Says Latin America Sourcing Expert Susana Bermudez – 209
It's not exactly a state secret that the coronavirus pandemic has changed e-commerce and selling on Amazon. When it comes to sourcing your products, that ecosystem has undergone similar upheavals.
Today on the AM/PM Podcast, Tim Jordan welcomes an expert on sourcing in Latin America to let us know about another (much closer to home) sourcing option that exists for Amazon sellers. Susana Bermudez has a wealth of experience throughout the greater "American" region.
Susana says, "Mexico Is the Next China."
Who doesn't want to hear more about that?
In episode 209 of the AM/PM Podcast, Tim and Susana discuss:
03:00 – Coaching E-Commerce Sellers
05:00 – "Amazon is Also for Regular People?"
06:00 – After COVID, Susana Became a Resource Library for Latin America
08:00 – Tim's Latin America Sourcing Experience
11:30 – Are Products Really Limited in Latin America?
16:00 – "We're Americans"
19:00 – Brazil as a Technology Hub
24:00 – Capitalism – Making a Difference?
27:30 – How to Rebuild the Trust
31:00 – This is Human Labor, Not a Machine
34:00 – A Little Patience is Worth It
40:00 – If It's in Latin America's Wheelhouse, They Can Move Quickly
43:00 – Learn a Little Spanish
45:30 – Respect Goes a Long Way
51:30 – How to Contact Susana
Enjoy this episode? Be sure to check out our previous episodes for even more content to propel you to Amazon FBA Seller success! And don't forget to "join" our Facebook Group and subscribe to the podcast on iTunes or wherever you listen to our podcast.
Want to absolutely start crushing it on eCommerce and make more money? Follow these steps for helpful resources to get started: