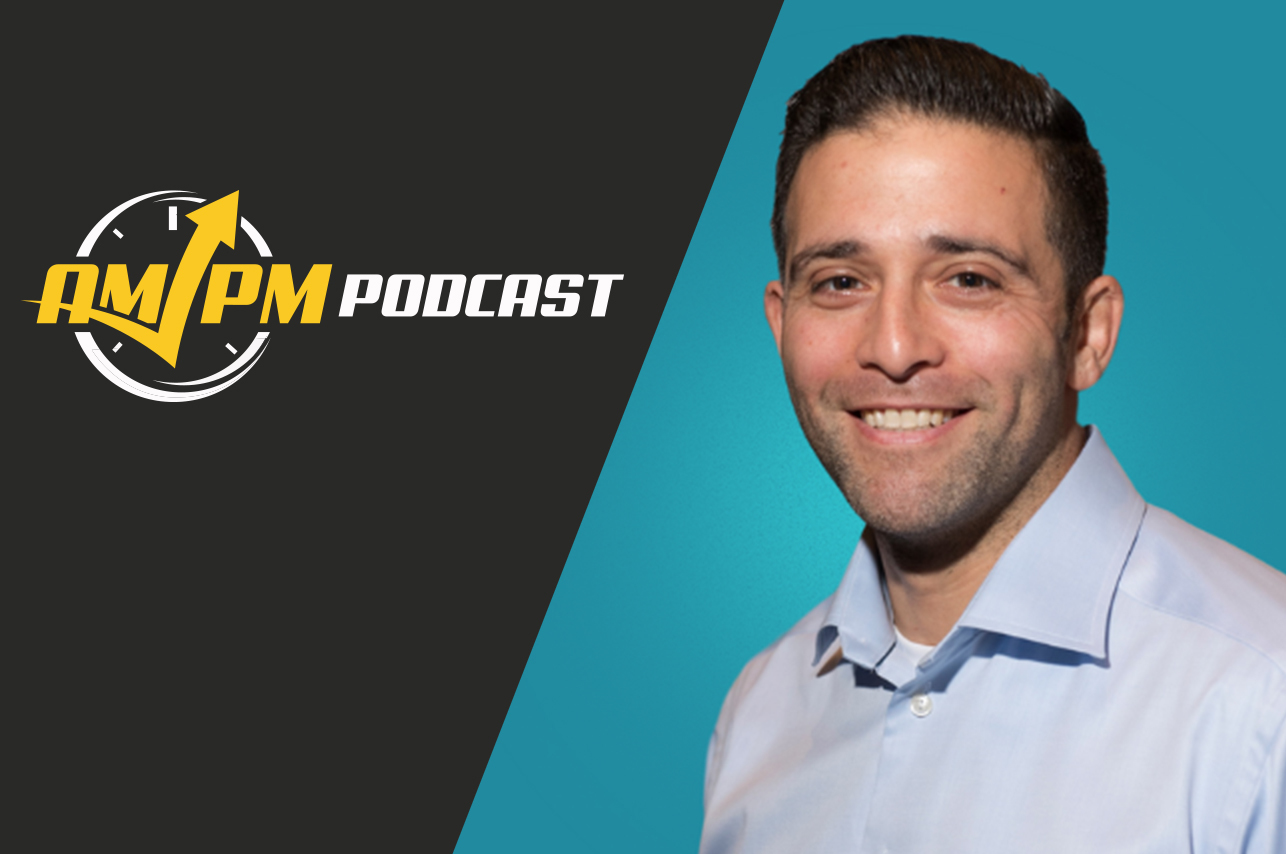 The When, Where, Why and How of Migrating Away from Amazon to an E-Com Store – 202
Hijackers, suspensions and difficulties communicating with buyers; these are just a few of the frustrations that Amazon sellers face every single day.
Still, as Amazon sellers we're benefitting from having access to an enormous online marketplace right at our (virtual) doorstep. For a lot of us, it's an emotional high wire act we walk as we build our e-commerce businesses.
Today on the AM/PM Podcast, Tim Jordan welcomes an entrepreneur who walked that path before deciding that he wanted to embrace the risks and the rewards of making a go of it on his own. Bryan Bowman is a digital marketing consultant who helps e-commerce sellers build successful off-Amazon companies. He admits that it's not for everyone, though if you're willing to do the work, many of the same things that help create success on Amazon's marketplace work just as well off of Amazon.
This podcast might just help you decide to make that big leap. It's just as likely to leave you relieved to have the weight and infrastructure of Amazon behind you.
Either way, after listening to this podcast, you'll be better prepared to make those decisions.
In episode 202 of the AM/PM Podcast, Tim and Bryan discuss:
01:30 – The Road to an Off-Amazon E-Commerce Life
04:00 – A Pro Golf Career Derailed by an Injury Forces a Decision
05:30 – A Data-Driven 9 to 5 Job Gave Him an Appreciation for Numbers
07:30 – Flipping Furniture Offered a Glimpse of a Way to Make Money on Amazon
09:30 – Off-Amazon Challenges
11:00 – On Amazon, it's Product First, Person Second; Off-Amazon, it's Reversed
13:00 – What Makes for a Good Off-Amazon Product?
15:30 – Product Uniqueness and Irresistible Offers
19:15 – Your First Off-Amazon Baby Steps
21:00 – Buying Dollars at a Discount
23:28 – Is Shopify the Answer?
25:50 – These Platforms are Just Tools
28:45 – At the End of the Day, it's Not "Your" Marketplace
33:00 – E-Commerce 3.0
35:30 – Bryan's E-Commerce Challenge
Enjoy this episode? Be sure to check out our previous episodes for even more content to propel you to Amazon FBA Seller success! And don't forget to "join" our Facebook Group and subscribe to the podcast on iTunes or wherever you listen to our podcast.
Want to absolutely start crushing it on eCommerce and make more money? Follow these steps for helpful resources to get started: