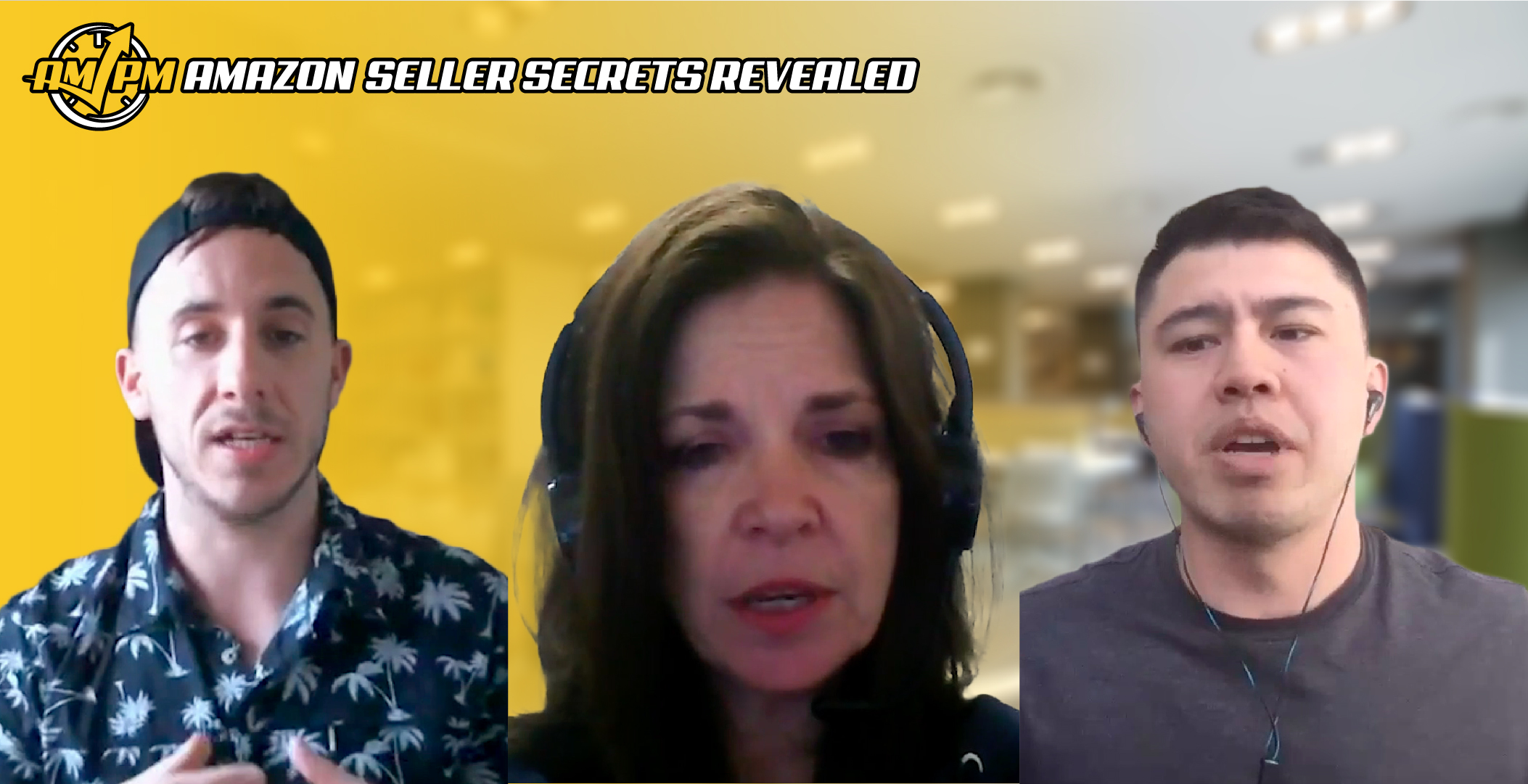 More of the Best Amazon Product Categories to Get Into
We have another round of the best Amazon product categories to enter into as a new seller!
Even if you are an experienced seller looking for a new niche, you may want to consider some of the suggestions here to find your own golden opportunity.
In this episode of Amazon Seller Secrets Revealed, our Amazon experts provide more of the best Amazon product categories to get started in.
Today's question is:
"What product categories do you suggest people get into and why?"
See the full Amazon Seller Secrets Revealed video here:
More Best Amazon Product Categories to Get Started In
Subscribe to our YouTube Channel
Here is a more in-depth look at the expert answers: 
Some of the best Amazon product categories to go for include… 
Chris Jones, Owner of ZonLifeSuccess
"I would avoid getting in categories such as, you know, health and personal care and grocery and things like that because that would delay the process of getting your product live. I would go into the kitchen and dining, or pet supplies. Bring out a test product that tests the market through an easy buyer entry before moving into the higher salesy, glossy industries."
Barbara Boschen, Co-Founder of  Comerchant Relisting Software
"Everybody sells everything. So I think a good product category to get into would be one where you have that familiarity with the product set. So, for example, my business partner and I started doing alright, then he started doing really big things like baby strollers, and cribs. I was like "That's huge." I started in what I call "stuff women like." It was things that I had a comfort zone in. I understood, I used personally. Those are the categories that I feel comfortable in because I really know the products and I really know what the ins and outs of them are."
Fernando Cruz, Founder of Seller Tradecraft
"Product categories I would definitely [suggest are] industrial and scientific, office products–so products that aren't the first thing that you think about when you're in your kitchen or in your home. Those are the ones that are really less competitive and less saturated."

LOOKING FOR MORE AMAZON SELLER SECRETS REVEALED CONTENT? 
Want to absolutely start crushing it on Amazon and make more money? Follow these steps for helpful resources to get started:
Have more questions or suggestions on the best Amazon product categories to get started in? Let us know in the comments!