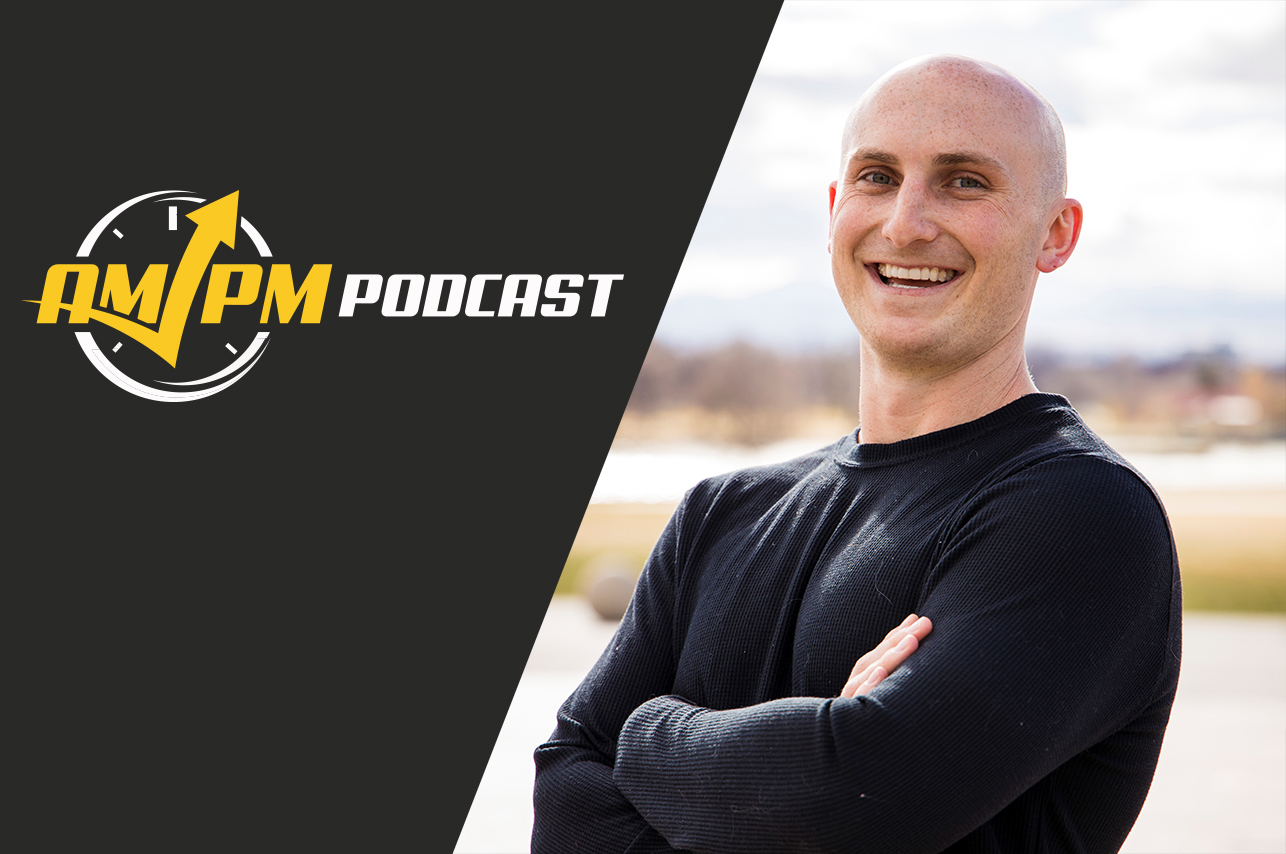 Scaling a Business is Hard – Find Out What to Outsource and How to Start! – 206
Podcast: Play in new window | Download
Subscribe: Apple Podcasts | Android | Email | Stitcher | Spotify | RSS
Everyone knows that for e-commerce sellers, scaling your business is the name of the game. Unfortunately for entrepreneurs, one of the most challenging hurdles is letting someone else take the wheel. (Even for a moment)
It's at this point that something has to give. As an entrepreneur, you can only be in one place at a time. Even the leanest business model requires a small support network to help the business takes the steps required to grow.
Today on the AM/PM Podcast, Tim speaks with Nathan Hirsch, an entrepreneur and an expert in outsourcing and managing virtual assistants (VAs).
Want to take the next step? Listen in to find out how to make that happen.
In episode 206 of the AM/PM Podcast, Tim and Nathan discuss:
Enjoy this episode? Be sure to check out our previous episodes for even more content to propel you to Amazon FBA Seller success! And don't forget to "join" our Facebook Group and subscribe to the podcast on iTunes or wherever you listen to our podcast.
Want to absolutely start crushing it on eCommerce and make more money? Follow these steps for helpful resources to get started: