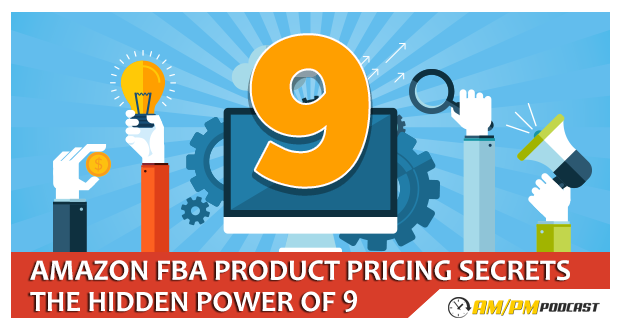 Pricing Strategies for your Private Label Products on Amazon – EP16
Pricing your private label products will be some of the most important decisions you'll make in your business. In this episode of the AM/PM Podcast, Manny Coats goes over a few different pricing strategies used in the past as well as different pricing experiments conducted by well renowned universities.
How should I price my product in Amazon?
How does the magic of 9 work when it comes to pricing?
How can I benefit from showing an MSRP for my product listing?
Click the link for the: study conducted by MIT students
Listen to this podcast to learn more!