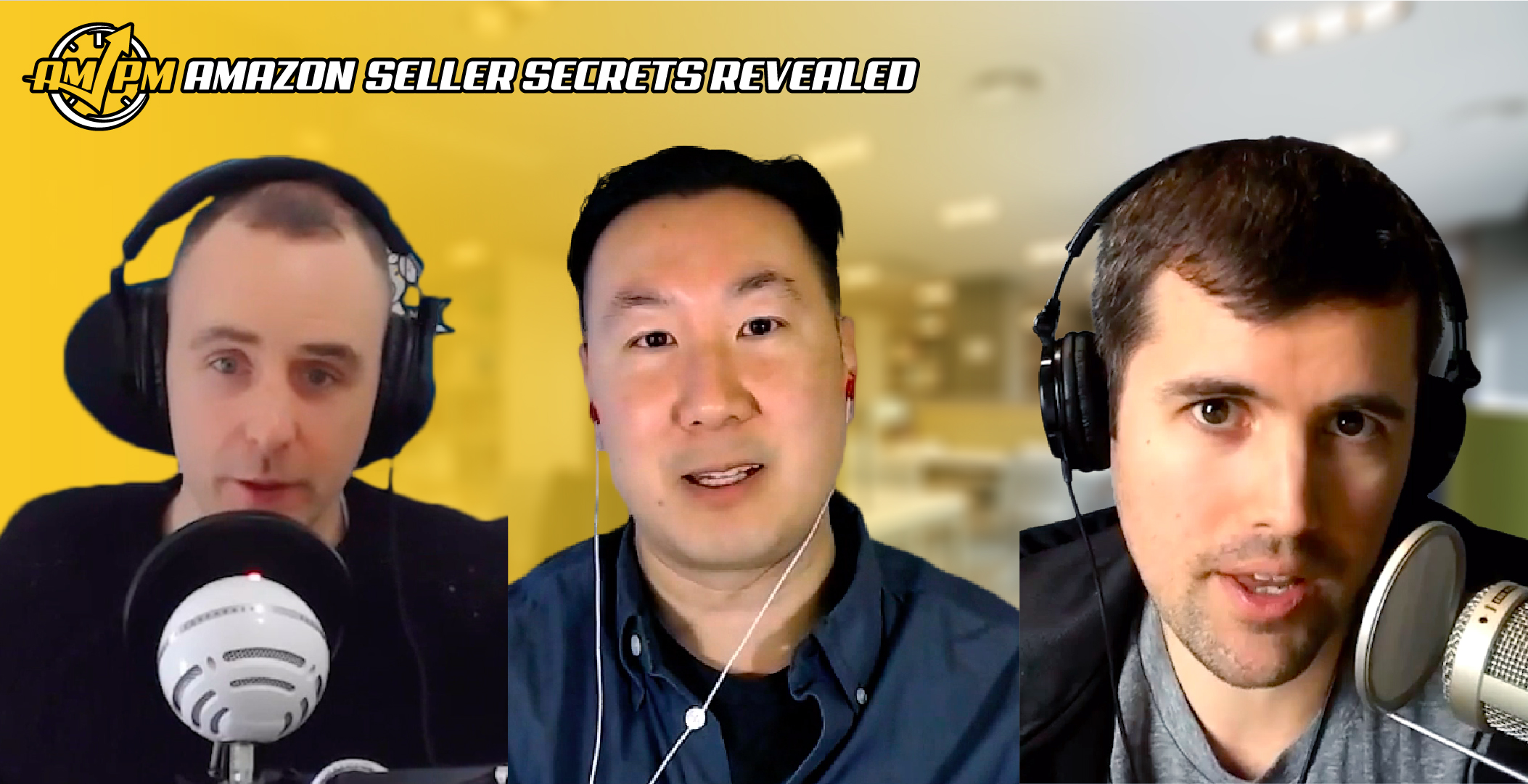 Big Private Label Mistakes to Avoid When Selling on Amazon
With every great success story on Amazon, there is also a trail of private label mistakes to avoid when researching and selling your own product. In this episode of Amazon Seller Secrets Revealed, our Amazon experts reveal their early blunders and what big private label mistakes to avoid when selling on the e-commerce platform.
Today's question that focuses on big private label mistakes to avoid is:
"What Was the biggest Mistake You Made with Private Label?"
See the full Amazon Seller Secrets Revealed video here:
Subscribe to our YouTube Channel
Here is a more in-depth look at the expert answers:
The big private label mistakes to avoid when selling on Amazon include…
Chris Guthrie, Co-Founder at SalesBackerCEO
"The biggest mistake that I've ever made private label was not launching more products soon enough. I had one practice up and was doing really well. It was continuously making more money. I was getting more inventory and I didn't really expand out and launch more products until much later. Stick with just the one product and it's going to be, you know, you're going to kind of live or die by that one SKU and so just making sure you launch more products more quickly."
Danny McMillan, Seller Sessions
"I'm not sure where I should begin with this because I've made tons of mistakes. Most of the time it's in terms of product quality. Even though I've never released a product without doing inspections, I seem to be the only person in the world to find every fault with every product."
Steve Chou, Host of My Wife Quit Her Job Podcast
"The biggest mistake that I made was actually not hiring an inspector on one of our largest orders. The samples came out fine. Our first test order came out fine, but when we placed that bulk order, what ended up happening was it kind of mixed in the good products with the bad, with our textiles. By the time it was shipped to us, we didn't really have recourse on what to do with this bad product. We ended up just liquidating on eBay, but this could have been circumvented had we gotten an inspection and contest directly at the factory."

LOOKING FOR MORE AMAZON SELLER SECRETS REVEALED CONTENT?
Want to absolutely start crushing it on Amazon and make more money? Follow these steps for helpful resources to get started:
Have more questions or suggestions about what private label mistakes to avoid when selling on Amazon? Let us know in the comments!