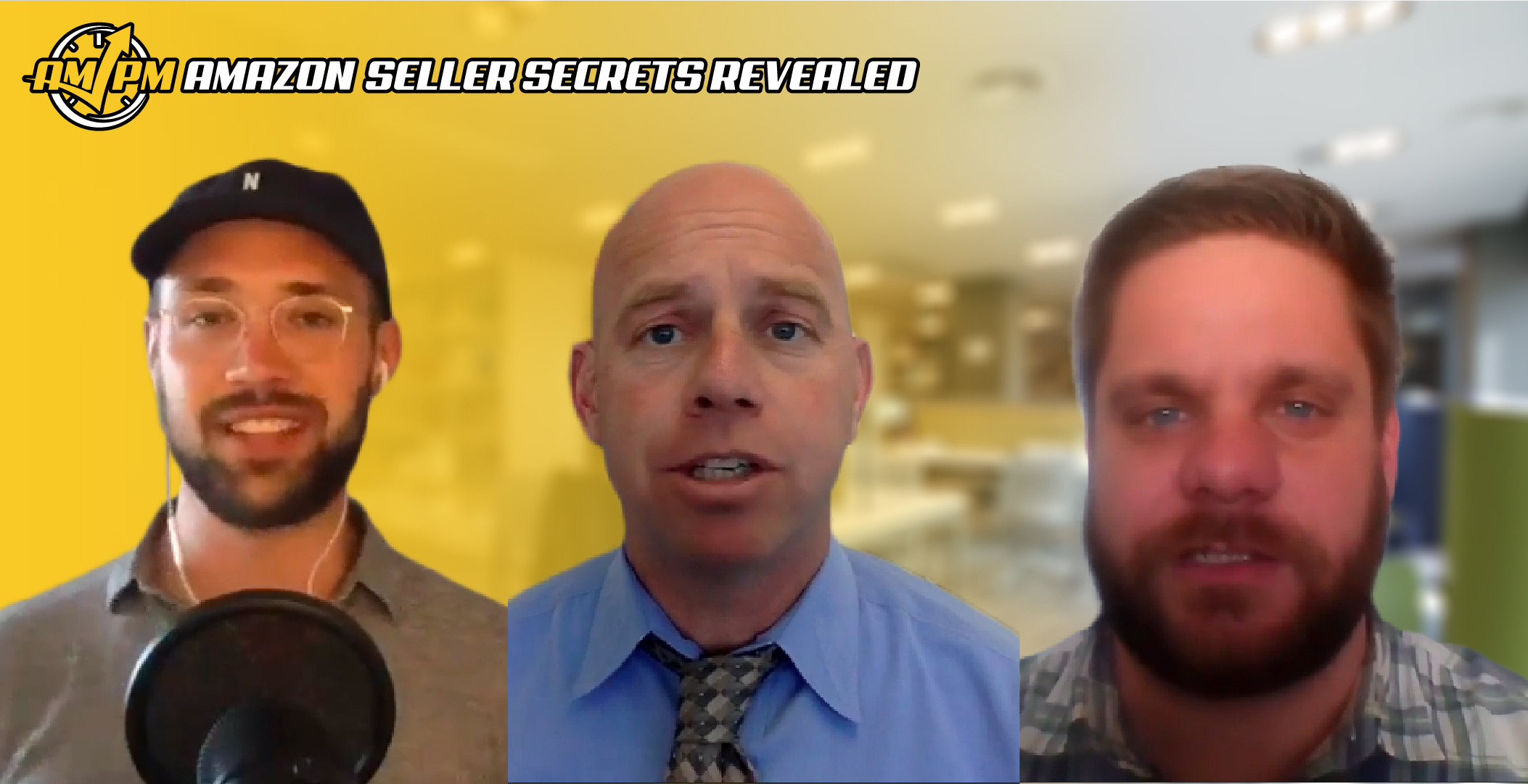 3 Products You Should Avoid Selling on Amazon
While Amazon gives sellers the opportunity to sell almost anything on its platform, there are certain products you should avoid selling on Amazon. Besides items that violate Terms of Service, some products, while legal and compliant with Amazon's rules, just are not good choices for new sellers to get involved with.
There are several reasons to not try to sell a specific kind of product, including high competition, low demand, legal restrictions, or even overwhelming complexity.
In this episode of Amazon Seller Secrets Revealed, our Amazon experts divulge Amazon product to avoid selling on
Today's question that focuses on  is:
"What is a product you would definitely avoid selling on Amazon and why?"
See the full Amazon Seller Secrets Revealed video here:
3 Products You Should Avoid Selling on Amazon
Subscribe to our YouTube Channel
Here is a more in-depth look at the expert answers: 
More products to avoid selling on Amazon include… 
Gil Lang, Managing Partner of Commerce&
"Probably avoid selling jump ropes because that's the first product that I started with and I'm not selling them anymore because the market just crashed and collapsed."
Tim Jordan, Co-Founder of Hickory Flats
"Clothing and shoes because the inventory costs are massive because of the different sizes you have to have."
CJ Rosenbaum, Owner & Founder of Amazon Sellers Lawyer
"Stay away from Apple products. They are relentless at making IP complaints. There's not a ton of money to be made in them anyway because there's so much competition out there. It just draws problems, so just stay away from Apple. Number 2 — stay away from products that you do not have an inventory. We are seeing a whole ton of suspensions for people who are jumping on listings [because] they don't actually have the inventory. Amazon then asks for your invoices, [but] you don't have any because you don't have the inventory. So stop selling products that you don't actually have."

LOOKING FOR MORE AMAZON SELLER SECRETS REVEALED CONTENT? 
Want to absolutely start crushing it on Amazon and make more money? Follow these steps for helpful resources to get started:
Have more questions or suggestions on products to avoid selling on Amazon? Let us know in the comments!