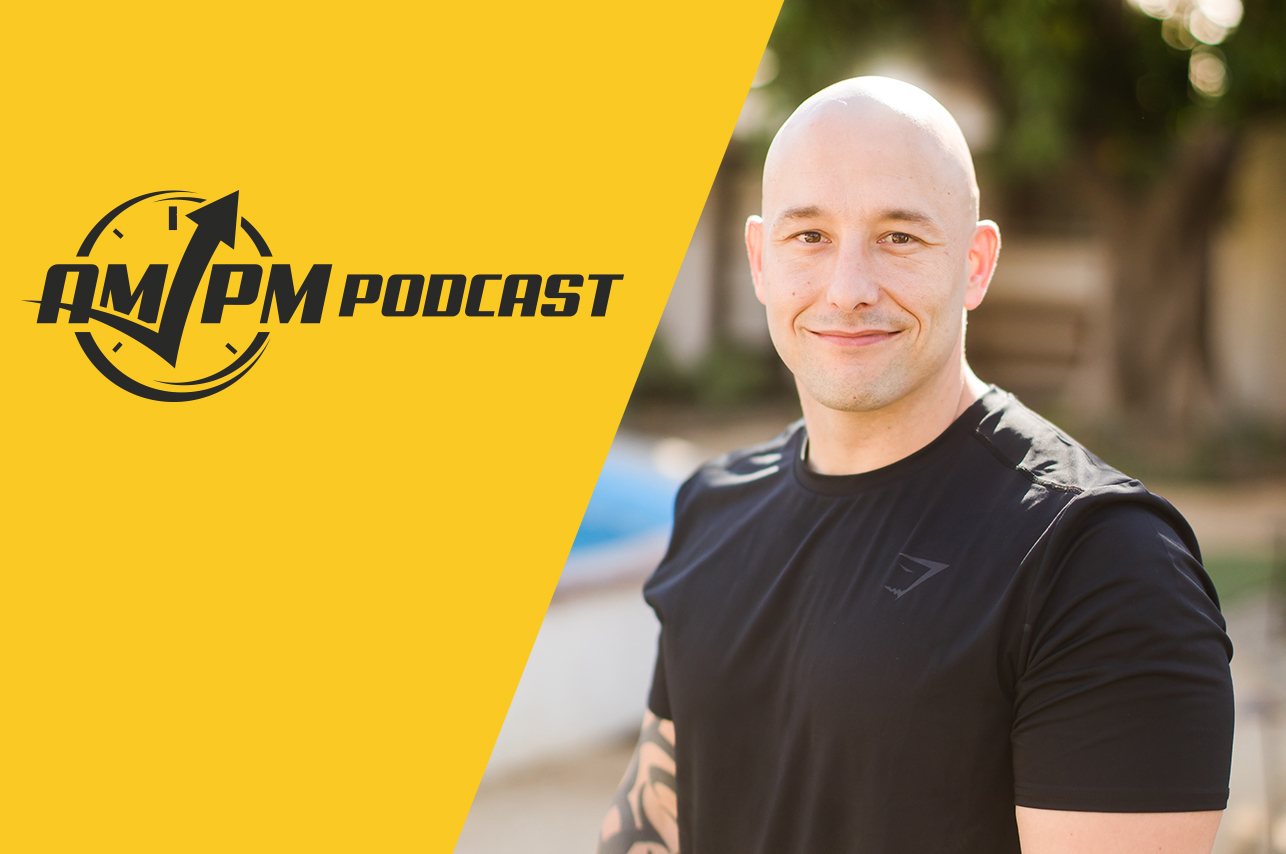 Are 18 Hour Days the Secret to E-Commerce Success? This Expert Digital Marketing Consultant Disagrees – 197
Podcast: Play in new window | Download
Subscribe: Apple Podcasts | Android | Email | Stitcher | Spotify | RSS
It's popular for those in the e-commerce ecosystem to brag about 18-hour workdays and juggling five or six projects at a time. To hear today's guest tell it, that's just one more example of the common business mistake of "going wide, not deep."
Today on the AM/PM Podcast, Tim Jordan welcomes a New York Times best selling author and one of the most highly sought-after digital marketing consultants in the world. George Bryant uses his "Relationships Beat Algorithms" approach to business to help hundreds of the largest companies in the world and thousands of entrepreneurs ethically scale their businesses by deepening their relationships with their customers.
This episode is packed with enough information to fill an advanced level business class but feels more like an empowerment retreat for entrepreneurs.
Grab a bottle of water and get ready for important e-commerce revelations.
In episode 197 of the AM/PM Podcast, Tim and George discuss:
Enjoy this episode? Be sure to check out our previous episodes for even more content to propel you to Amazon FBA Seller success! And don't forget to "join" our Facebook Group and subscribe to the podcast on iTunes or wherever you listen to our podcast.
Want to absolutely start crushing it on ecommerce and make more money? Follow these steps for helpful resources to get started: