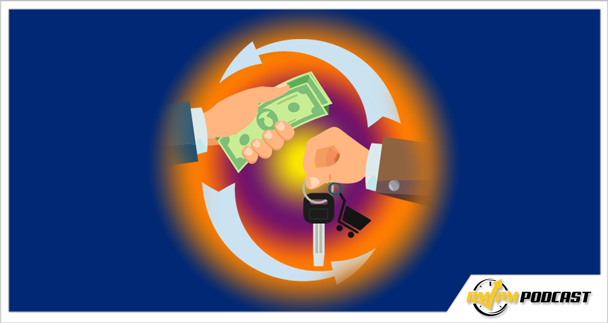 Selling Your Amazon Private Label Business and Starting a New Brand – AMPM PODCAST EP151
In episode 151 of the AMPM Podcast, host Manny Coats interviews Amazon power couple David and Leah Cupps who sold their private label business for $4 million and are launching 3 new businesses on Amazon. For their original Amazon business, they began with only $500 and did a lot of the legwork themselves. Also, learn the tactics David and Leah used to start their new private label businesses and build loyal customer bases.
In this episode, David and Leah cover a range of information including the following:
00:41 Introduction to David & Leah Cupps
02:40 Selling the Private Label Business
05:51 When Is the Best Time of Year to Sell a Private Label Business?
07:06 What Was the Biggest Surprise About Selling Your Private Label Business?
08:05 Why David and Leah Decided to Start a Private Label Business
10:30 What's It Like to Work With a Significant Other in An Amazon Business?
11:46 Writing "Mom Life, Inc."
13:36 How Do You Select Products For Your Three Different Brands?
15:47 Do You Buy Your Products in Bulk Containers?
16:13 Finding Best Selling Products By Walking Through Brick and Mortar Stores
19:09 How Do You Use Pinterest to Find Trending Products?
21:24 How Did You Build Up You Loyal Customer Base?
23:46 How Do You Launch a Brand New Private Label Business From Scratch?
26:03 How Many Units Do You Usually Give Away For a Product Launch?
30:14 Avoiding "Stock Out" By Using Good Inventory Management Strategy
32:24 Sourcing Products in China and India VS the USA
37:28 How Do You Scale a New Private Label Business Quickly?
42:54 Scaling an Amazon Business Through Product Variation and Related Products
45:51 Do You Use Video To Market Your Brands?
47:28 What Is Your Favorite Ninja Tactic to Use to Promote Your Products?
49:19 Mom Life, Inc. – Develop Your Grit
To watch the video version of this episode of the AM/PM Podcast, check out our YouTube channel below: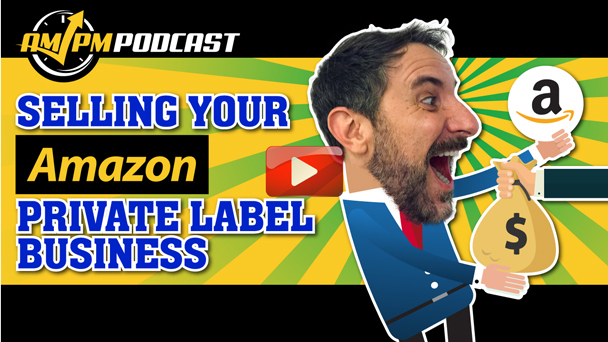 Enjoy the episode? If you found this episode helpful, be sure to check out our previous episodes for more insight into being a successful Amazon FBA Seller! Don't forget to Like us and join the conversation with over 22,000 prominent Sellers on Facebook and subscribe to our podcast!
Be sure to check out our latest content on our Instagram!
Ready to get serious about your Amazon FBA game? The Illuminati Mastermind offers monthly training for intermediate to advanced level sellers (not recommended for those new to Amazon) for advanced tips and tricks to help your sales climb higher. This program is designed for six, seven, and eight-figure sellers, so only serious sellers should apply! Reserve your seat today so you don't miss out on this helpful webinar! CLICK HERE TO FIND OUT HOW TO JOIN
Spend less & make more with the ultimate software tool suite for Amazon Sellers! Helium 10 offers 10+ tools that help you to optimize your listings better and increase sales with an easy-to-use system for one monthly membership price. CLICK HERE TO SIGN UP TODAY