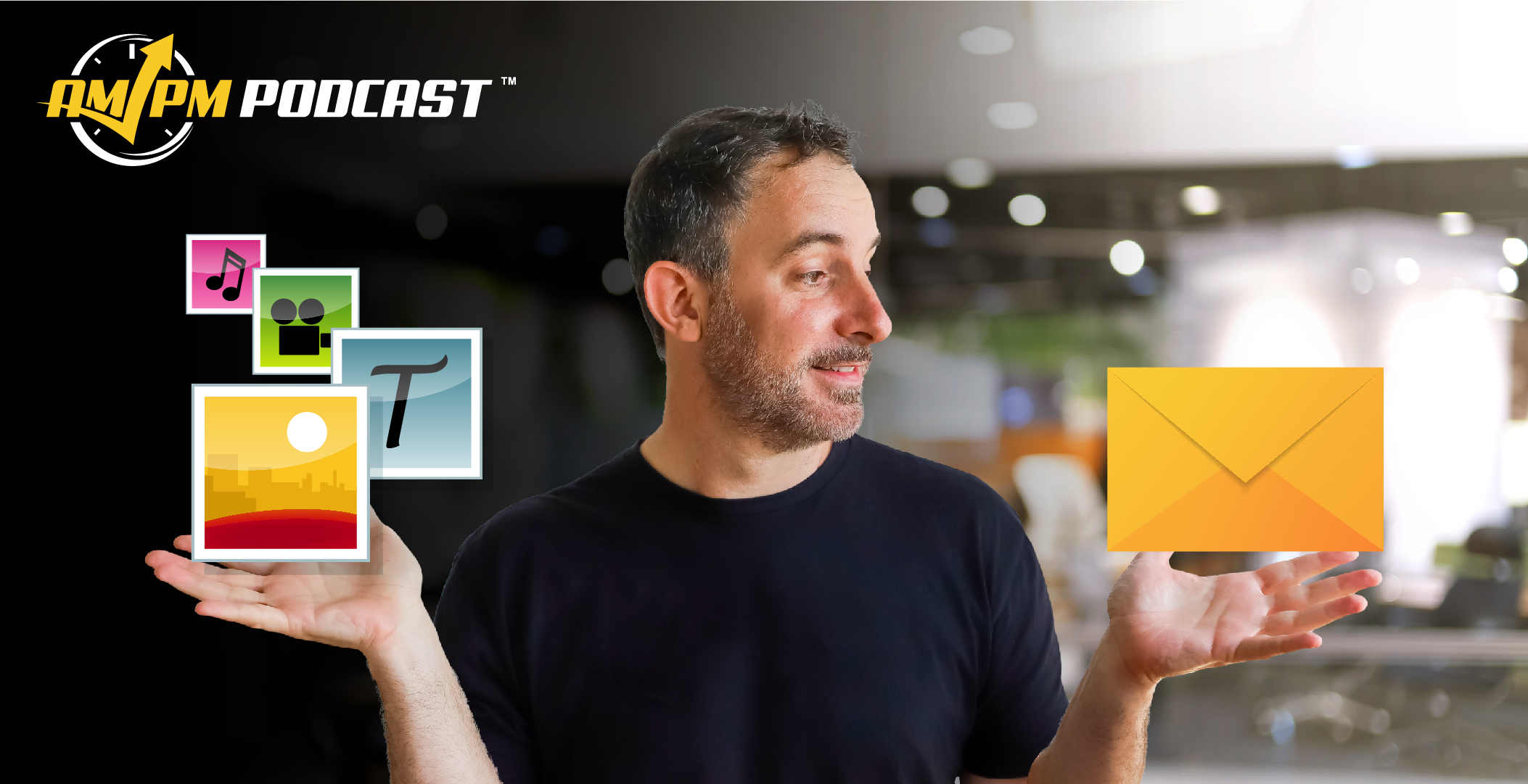 How to Use Stock Photos for Amazon and Mailers for Reviews – AMPM Podcast EP 192
Two valuable nuggets of information coming to you today from Manny Coats on using stock photos for Amazon and sending out mailers to customers!
Using high-quality professional product photography is quintessential to your product getting noticed and purchased on Amazon but being able to afford stock photos for Amazon can be a challenge for some new sellers.
If your product also needs images for its packaging, that can incur additional costs. One major thing to be careful about when finding images on the Internet is to ensure it is not copyrighted so the legal owner doesn't take legal action against you.
Additionally, if you are looking for better ways to advertise to your customers, sending out a message to your customer base via mail (not email, but as a physical message in an envelope) is more personalized and on par with major retailers everywhere with a mailing list.
In episode 192 of the AMPM Podcast, host Manny Coats reveals some money-saving tips for getting high-quality, royalty-free stock photos for Amazon as well as advice on how to reach your target audiences with mailers.
If you need to use stock imagery for edited lifestyle photography or product packaging, there are a few options out there.
Of course, if websites like Shutterstock is out of your current price range per month, Unsplash.com offers many high-quality photos available to be used for your purposes for free under creative commons, meaning they can be used without paying the owner.
A common misconception among new sellers is that just because it says you can use it for free, there is no risk in using images from stock websites. Always be sure to read the fine print because some images will require special licenses to be used commercially for profit.
Manny also discusses using physical postcards sent in the mail to your customers to thank them for their business and request a review via AMZ Print Mail. However, this method should be used with care in how it's worded to prevent you from violating Amazon Terms of Service.
Enjoy this episode? If you found this episode helpful, be sure to check out our previous episodes for more insight into being a successful Amazon FBA Seller! Don't forget to "Like" our Facebook page and join the conversation with over 56,000 prominent Amazon sellers. And don't forget to subscribe to the podcast!
Want to absolutely start crushing it on Amazon and make more money? Follow these steps for helpful resources to get started:
Have any concerns about using stock photos for Amazon or sending out mailers to request reviews? Let us know in the comments below!