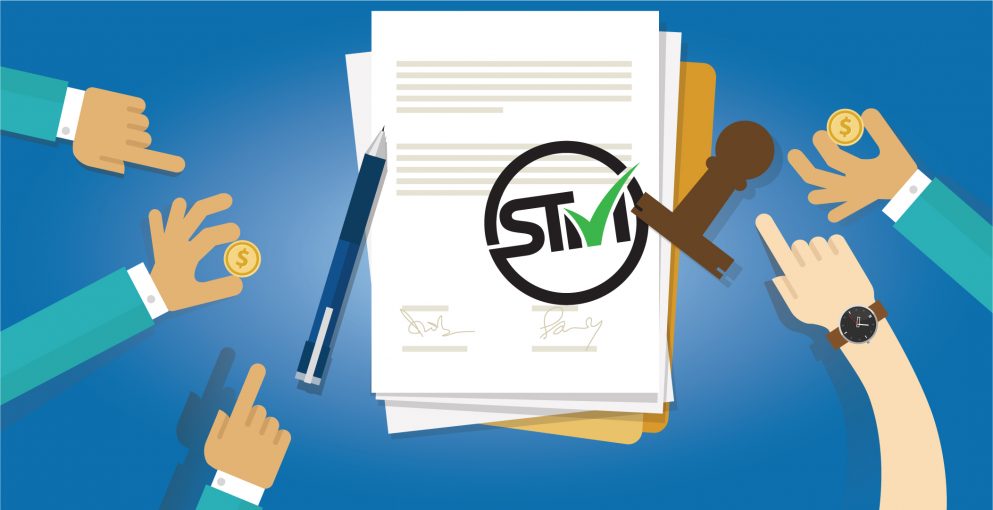 Trademark Your Amazon FBA Business: How to Register Your Brand and Logo – AMPM PODCAST EP155
In episode 155 of the AMPM Podcast, host Manny Coats interviews Anita Mar, a trademarking professional with over 18 years of experience in the industry and is the founder of Trademark Angel. Anita addresses many misconceptions about trademarking a business and how Amazon sellers can gain registered trademarks for their brands without running into red tape or losing out to a competitor.
To get your business trademarked today hassle-free, go to SellerTrademarks.com!
Anita answers many questions about trademarking an Amazon business, including the following:
00:50 Introduction to Anita Mar
02:47 What Is a Trademark?
03:35 Should I File My Trademark Under My Personal Name or Company Name?
04:20 What Are the Differences Between Trademarks, Copyrights, and Patents?
05:27 What Are the Benefits of Trademarking Your Amazon Business?
06:37 What Is the Difference Between a Registered Trademark and an Unregistered Trademark?
08:26 When Should an Amazon Business Seek to Trademark Its Brand?
11:14 What Could Cause Your Trademark Application to Be Declined?
12:03 How Long Does It Take to Register a Trademark?
14:03 What Websites Can Amazon Sellers Use to See If Their Brand Name is Available for Trademarking?
16:52 The Danger of Trying to Trademark a Brand Name Too Similar to Another
17:42 What's the #1 Mistake People Make When Filing for a Trademark?
19:55 Besides an Attorney, What Is the Best Way to Protect Yourself from Infringers?
21:33 When Can Somebody Legally Use Your Trademark?
23:44 State Trademark Registrations VS Federal Trademark Registrations
27:23 Should New Amazon Sellers Trademark Their Brand Name, Logo, or Both?
29:30 Use a Trademark or Lose It
30:53 What Is the Best Way to File a Trademark?
31:55 Why Use Trademark Angel Over Something Like Legal Zoom?
33:55 Special Offer for AMPM Podcast Listeners for Trademark Angel Services
To watch the video version of this episode of the AM/PM Podcast, check out our YouTube channel below:

Enjoy the episode? If you found this episode helpful, be sure to check out our previous episodes for more insight into being a successful Amazon FBA Seller! Don't forget to Like us and join the conversation with over 22,000 prominent Sellers on Facebook and subscribe to our podcast!
Be sure to check out our latest content on our Instagram!
Ready to get serious about your Amazon FBA game? The Illuminati Mastermind offers monthly training for intermediate to advanced level sellers (not recommended for those new to Amazon) for advanced tips and tricks to help your sales climb higher. This program is designed for six, seven, and eight-figure sellers, so only serious sellers should apply! Reserve your seat today so you don't miss out on this helpful webinar! CLICK HERE TO FIND OUT HOW TO JOIN
Spend less & make more with the ultimate software tool suite for Amazon Sellers! Helium 10 offers 10+ tools that help you to optimize your listings better and increase sales with an easy-to-use system for one monthly membership price. CLICK HERE TO SIGN UP TODAY