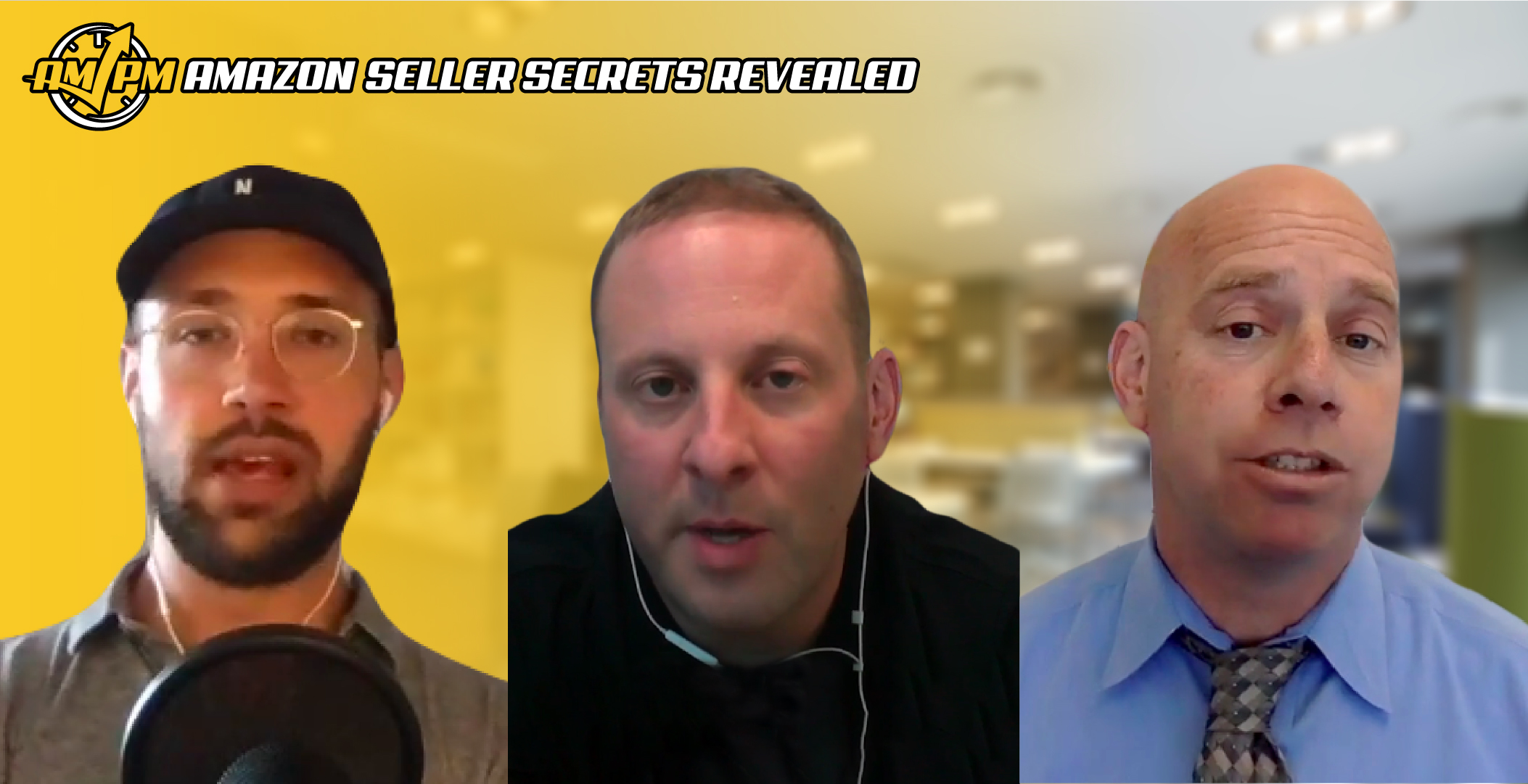 What Are the Top 3 Countries to Sell In on Amazon?
While most sellers would agree that their own home marketplace is the most profitable, many have found other countries to sell in to expand their profits.
Amazon offers multiple marketplaces in countries around the world for private label sellers to offer their products, and some places might be more profitable than others for specific kinds of products.
In this episode of Amazon Seller Secrets Revealed, our Amazon experts their top three countries to sell in for the best profit yields. Do note that while these marketplaces worked well for their products, you should conduct your own research to determine which Amazon marketplaces might be most profitable for your brand.
Today's question that focuses on countries to sell in via Amazon is:
"What are your top 3 countries to sell in?"
See the full Amazon Seller Secrets Revealed video here:
What Are the Top 3 Countries to Sell In on Amazon?
Subscribe to our YouTube Channel
Here is a more in-depth look at the expert answers: 
Some of the top countries to sell in include… 
Gil Lang, Managing Partner of Commerce&
"By far, my top country is Germany, and then Italy, France, and Spain come after that. Combined, they are another 50% of what I do in Germany. The UK is just a s**ty market for my product, so we don't really do any effort there."
CJ Rosenbaum, Owner & Founder of Amazon Seller Lawyer
"By far, in terms of volume (not talking ease of use, but volume), is the US, Germany, and I guess the UK and Japan might be tied, so I guess those would be my top ones. But now Australia is opening up, and it's a huge country. If you have sellers who are a little fearful about selling in other languages, it's English-speaking.
Michael Jackness, EcomCrew Blog and Podcast
"So like most people, out #1 country is the United States. We actually are really just getting started with Amazon international marketplaces. I looked at this last year and realized that the path for growth for us was way easier with international expansion than it would be with launching more products.
Product development takes 6+ months for each product, and there's [a scale] of buying more of the same product than there is and developing new products. We've launched in Canada, the UK, and all of the European Union; we are also going to work on Austrailia.
I talk to a lot of other sellers, and the consensus is that you should be able to expect a 50%-100% increase over your Amazon US sales by being cumulatively in all these different marketplaces and in all of Europe."

LOOKING FOR MORE AMAZON SELLER SECRETS REVEALED CONTENT? 
Want to absolutely start crushing it on Amazon and make more money? Follow these steps for helpful resources to get started:
Have more questions or suggestions on the best countries to sell in via Amazon? Let us know in the comments!