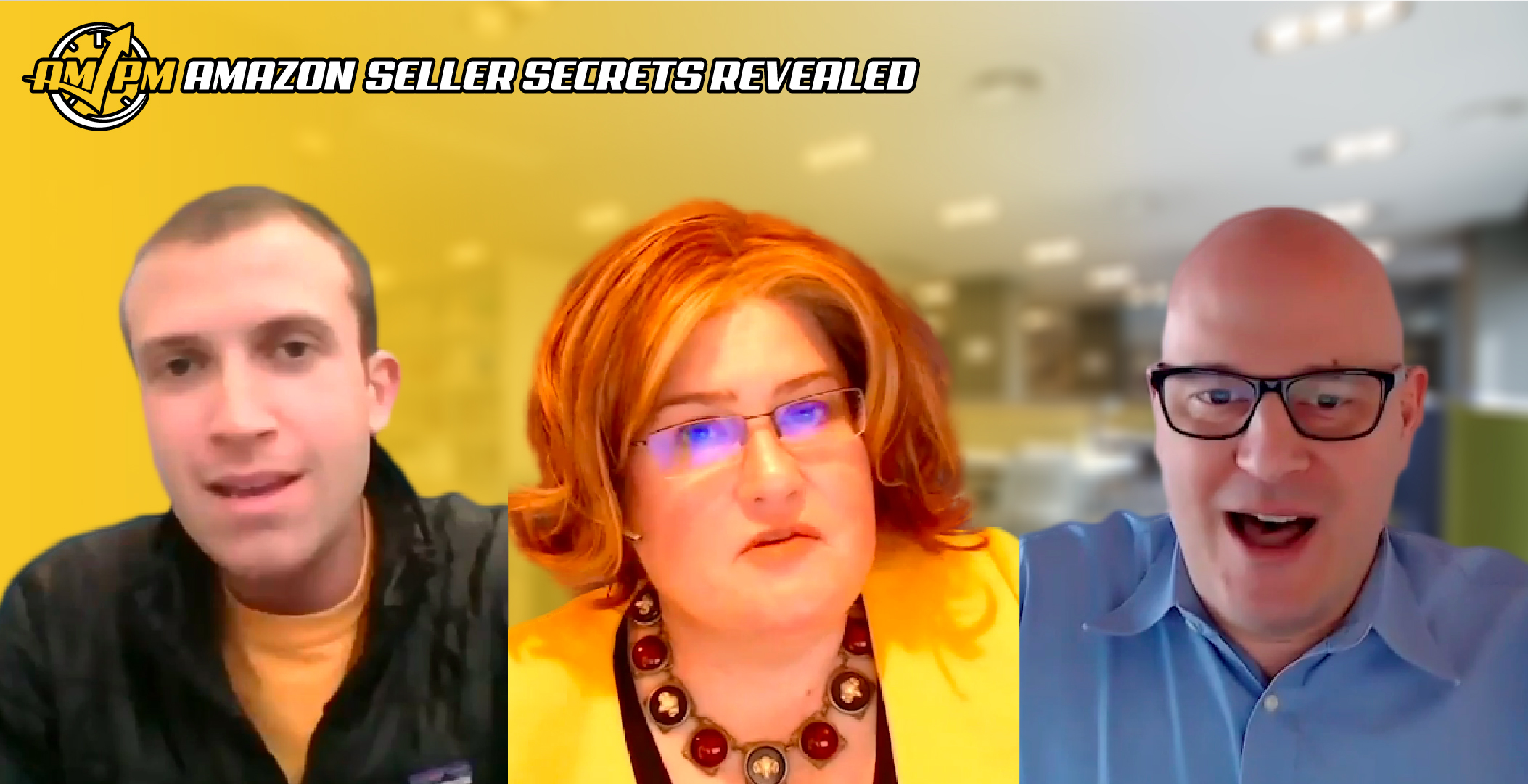 More of the Worst Amazon Categories to Sell In for New Sellers
What people consider to be the worst categories to sell in is possibly one of the most contested debates among the Amazon seller community. Everyone has their opinions and experiences to back up their reasoning, but some categories are seemingly more difficult to succeed in than the rest.
In this episode of Amazon Seller Secrets Revealed, our Amazon experts provide what they feel are the worst Amazon categories to sell in, whether it's too costly, too competitive, or renders low conversions.
Today's question that focuses on the worst Amazon categories for sellers is:
"What is the worst Amazon FBA product category to sell in and why?"
See the full Amazon Seller Secrets Revealed video here:
Worst Amazon Categories to Sell In for New Sellers
Subscribe to our YouTube Channel
Here is a more in-depth look at the expert answers: 
Some of the worst Amazon categories to get involved with include… 
Brian R. Johnson, Amazon PPC Expert
"Clothing categories would be tough to sell in because of the low conversion rates. Pet Supplies has a lot more competition than it should have. For some reason, a lot of sellers want to get into selling pet items."
Cynthia Stine, CEO of Egrowth Partners
"The worst category to sell in, although many sellers will disagree, is going to be topicals because those are the riskiest [and] those are the ones that Amazon comes down on the most for. And they're the most vigilant, so many of our clients come to us and they are selling basically topicals."
Nathan Resnick, CEO of Sourcify
"I would say the worst Amazon FBA product category to sell in is the really bulky, heavy products. I'm not going to dive into a lot of category specifics, but I would say anything, where your cost of importing those products to FBA is really high, is going to eat into your margin. Even if you can charge a premium on those products–at the end of the day, it's going to be harder to scale up because your shipping overhead is going to be so high."

LOOKING FOR MORE AMAZON SELLER SECRETS REVEALED CONTENT? 
Want to absolutely start crushing it on Amazon and make more money? Follow these steps for helpful resources to get started:
Have more questions or suggestions on ? Let us know in the comments!