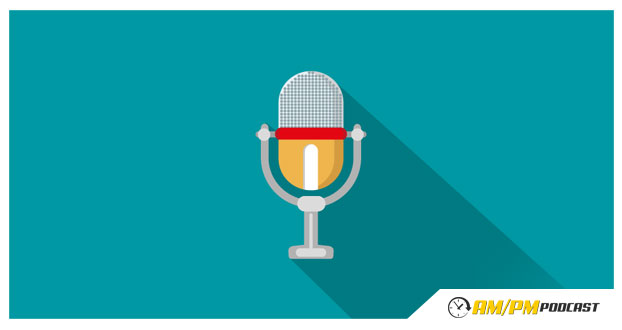 Amazon Strategies To Be A Better Seller. Augustas Kligys, Founder Of The Seller Optimization Summit, Shares All – EP108
Some of the old ways you knew when selling on Amazon may apply less or may no longer apply at all. In this podcast, Manny Coats talks with Augustus Kligys on new and better ways to sell on Amazon.
In this episode, we talked and discuss the following questions and topics:
Who is Augustas Kligys?
What is a virtual summit?
What are the benefits of setting long term success goals for my product?
How can I start an Amazon FBA business with a low starting capital?
What are funding sources that I can apply for when starting out my Amazon FBA business?
What are Augustus thoughts on the recent changes to the Amazon reviews TOS?
Should I aim for getting many reviews for my newly launched Private Label product?
Should I aim for product reviews or seller feedback?
How important are good product images?
Why is image content is as important as image quality?
How can I compute my real ACOS?

HelloProfit is a tool that can help calculate your real ACOS.

Should I be a customer centric or a profit centric seller?
At what point of my Private Label business should I consider moving to other marketplaces or platforms?
How can my Amazon FBA business benefit from networking with other individuals?
Why does Amazon do not communicate to sellers enough when their listings are suspended?
How important is it to always read the Terms of Service and Conditions of Amazon or any other marketplace?
Why is it important to maintain a good ratio between sales and seller feedback?
You may reach out to Augustas at: http://augustaskligys.com/
Listen to Episode 106: How To Get HIDDEN Amazon Reimbursements – I've Gotten Back Over $6K So Far With Refund Genie
Join the "Illuminati Mastermind" – Advanced Private Label strategies and tactics. Limited to 75 high end sellers at our live conference, or join our monthly training (not for newbies) HERE.