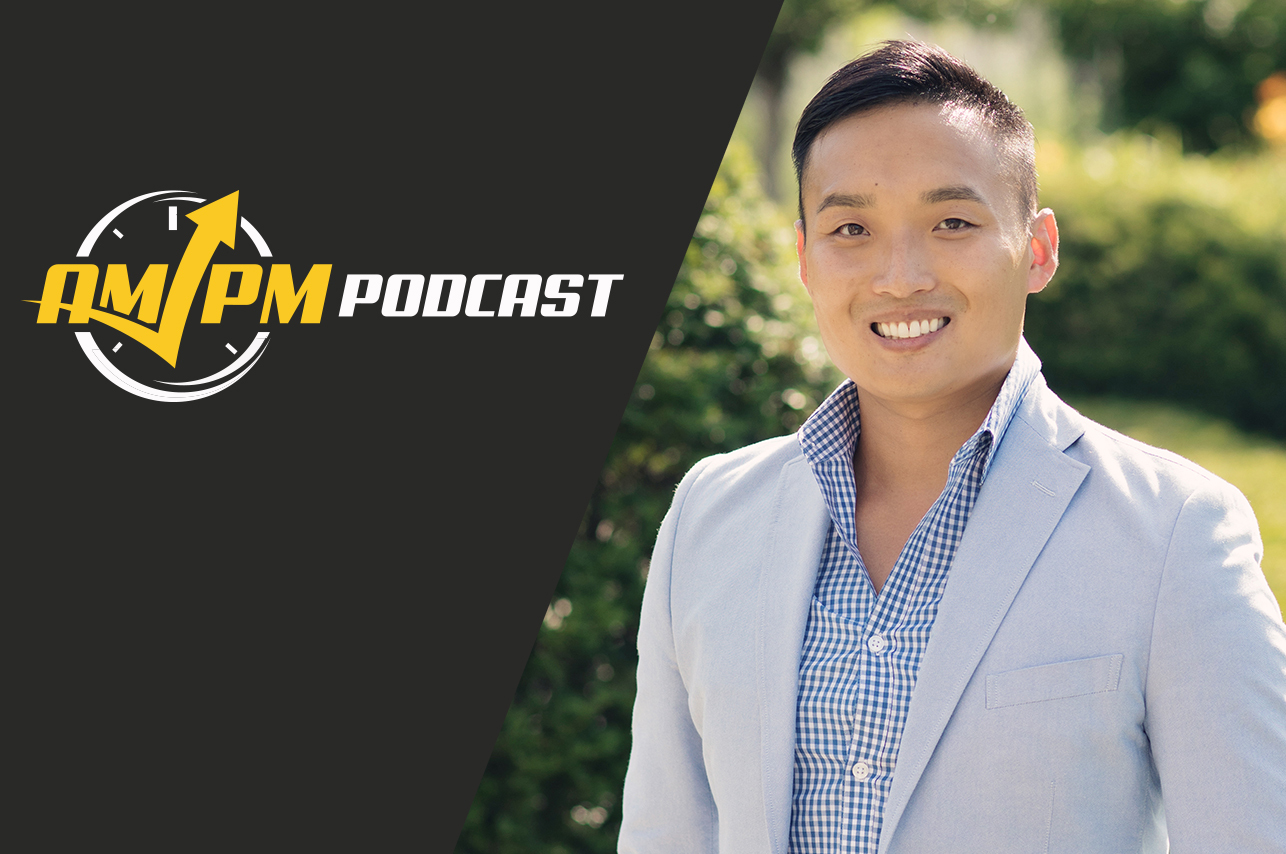 This Instagram Pro Tells How We Can Create Our Own Influence to Drive Our Brands – 212
When we take a moment to consider social media, it's impossible not to have mixed feelings about it. How do we manage to balance the personal and private aspects? What's the right amount of "sharing?"
Those are easier questions to answer when it comes to how social media relates to e-commerce.
We simply want to get our product and our brand out there to as many potential customers as possible. While it's true that e-commerce is constantly growing, so too are the numbers of entrepreneurs.
Today on the AM/PM podcast, Tim Jordan welcomes social media pro, Zach Benson to tell us how we can start building and utilizing Instagram. Whether it's using trending techniques involving purchasing Instagram accounts or combining micro-influencers to level up your Amazon business, you'll hear about it on the podcast today.
In episode 212 of the AM/PM Podcast, Tim and Zach discuss:
02:30 – "So, You Think You Can Dance?"
04:45 – Cracking the Social Media Code
06:30 – Character Versus Reputation
09:00 – "It's All About Creating Influence"
11:00 – Buying an Existing Instagram Account
13:00 – What's the Instagram Followers Sweet Spot?
16:00 – OK, I Bought 50K Followers, What's Next?
18:30 – Not Using Hashtags? How Will People Find You?
20:30 – How to Use Engagement Groups
23:30 – Instagram's Constant Changes
25:30 – Before You Engage an Influencer, Check These Boxes
27:30 – Organic Versus Promotional Post Ratios
30:20 – Monetizing Your Audience
32:00 – Combining Influencers to Level Up
35:15 – What's Next?
36:30 – How to Contact and Follow Zach
Enjoy this episode? Be sure to check out our previous episodes for even more content to propel you to Amazon FBA Seller success! And don't forget to "join" our Facebook Group and subscribe to the podcast on iTunes or wherever you listen to our podcast.
Want to absolutely start crushing it on eCommerce and make more money? Follow these steps for helpful resources to get started: