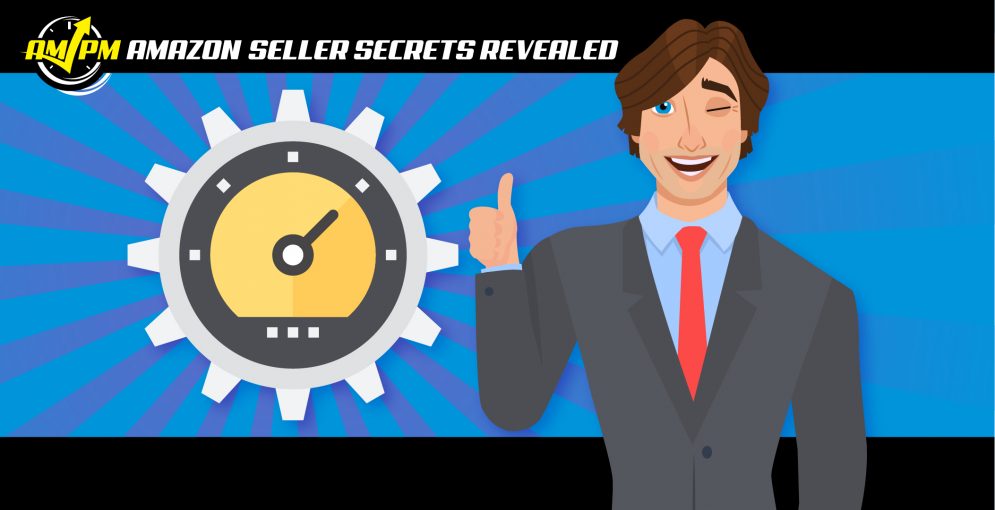 Optimize Your Amazon Product Listing with More Great Tips
What are the best ways to optimize your Amazon product listing? We launched our first video on the #1 most important thing to get right on your Amazon listing, so here is the next chapter! While everyone may have a different order in which they get things optimized, there is still a relative consensus on the top things that make or break a good Amazon product listing.
Today's question that focuses on how to best optimize your Amazon product listing is:
"What is the second most important thing to get right on your listing?"
See the full Amazon Seller Secrets Revealed video here:
Optimize Your Amazon Product Listing with More Great Tips
Subscribe to our Youtube Channel
Here is a more in-depth look at the expert answers:
Some additional ways to optimize your Amazon product listing include…
Chris Rawlings, Founder & CEO of JUDOLAUNCH
"So after you got that first most important thing–the image–now you have somebody on your actual listing reading your listing. You had to have created your listing for two audiences: the robots and the humans. So first you have to write your listing for the robots to like you. So the algorithm has to pick you up, meaning you have to have the right words in there so that you get picked up by the main and long-tail keyword search inquiries. That's a science in and of itself.
The second audience that you're targeting is the humans and writing for humans comes down to identifying the core problem that they are trying to solve."
Gill Lang, Managing Partner of COMMERCE&
"So you get the pictures, right? You should definitely try to frame a nice text for the actual customer so that you have your conversion in place and you don't just type it for the algorithm."
Franz Jordan, CEO of SELLICS
"So getting the keywords rights are, is the second most important thing. So keywords are the number one driver of your visibility on Amazon and getting the keywords right is not too complicated, but really has a huge impact on your visibility and your rankings."
Want to absolutely start crushing it on Amazon and make more money? Follow these steps for helpful resources to get started:
Get the Ultimate Resource Guide from Manny Coats for tools and services that he uses every day to dominate on Amazon!
New to Selling on Amazon?

Freedom Ticket offers the best tips, tricks, and strategies for beginners just starting out!

Sign up for Freedom Ticket

.

Trying to Find a New Product?

Get the most powerful Amazon product research tool in Black Box, available only at Helium 10!

Start researching with Black Box

.

Want to Verify Your Product Idea?

Use Xray in our Chrome extension to check how lucrative your next product idea is with over a dozen metrics of data!

Download the Helium 10 Chrome Extension

.

The Ultimate Software Tool Suite for Amazon Sellers!

Get more

Helium 10

tools that can help you to optimize your listings and increase sales for a low price!

Sign up today!
Protect Your Amazon Brand with a Trademark!

Protecting your brand from hijackers is vital. SellerTradmarks.com provides a

streamlined process for obtaining a trademark

for your business and shielding your products from fraud!

Ready to Get Serious About Your Amazon FBA game?

The Illuminati Mastermind offers

monthly training

for advanced level sellers.

Reserve your seat today

so you don't miss out on this helpful webinar!

Does Amazon Owe YOU Money? Find Out for FREE!

If you have been selling for over a year on Amazon, you may be owed money for lost or damaged inventory and not even know it.

Get a FREE refund report

to see how much you're owed!