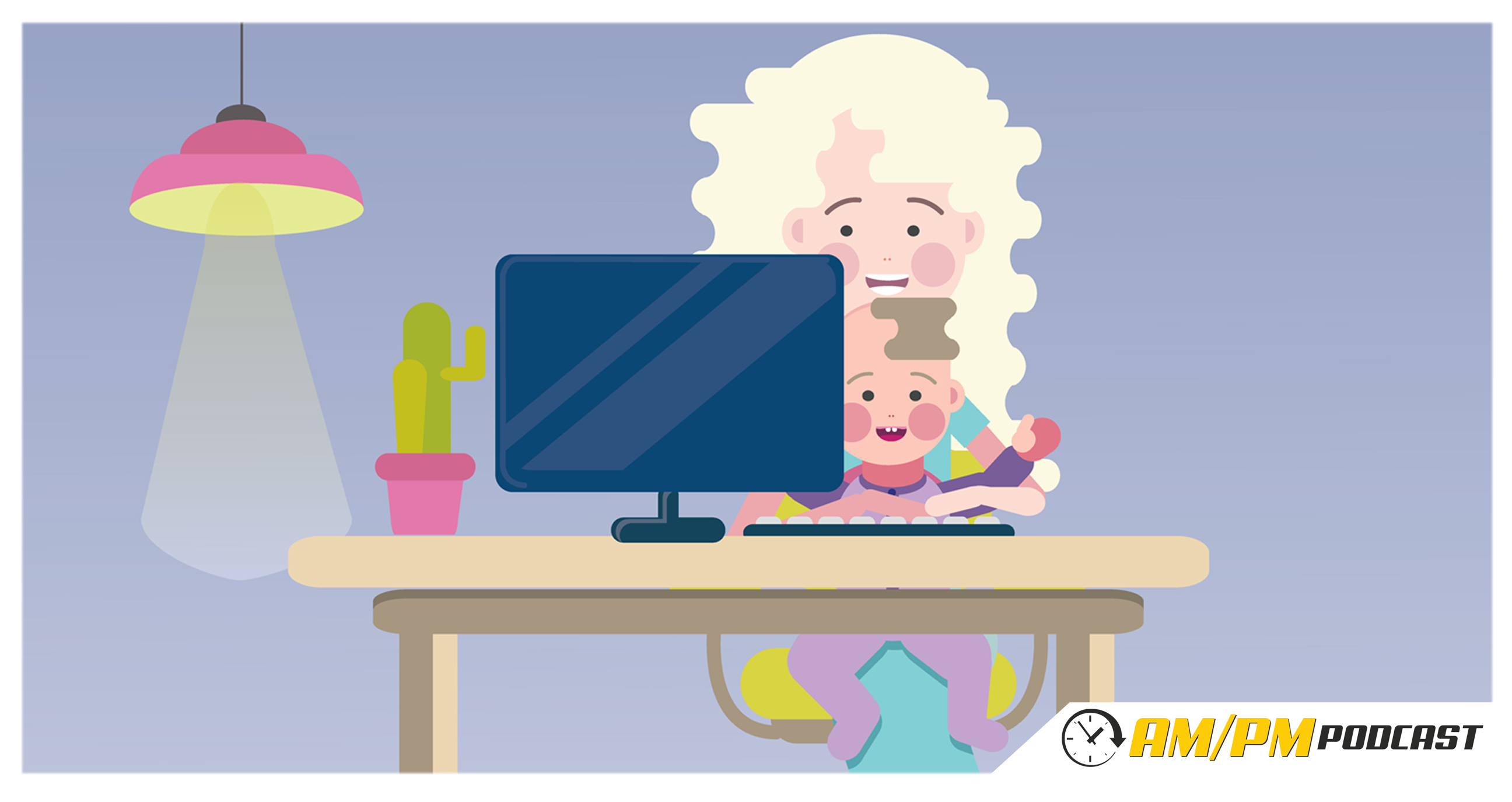 Stay-At-Home Mom, Jenny Byam Talks About How She Sold $283,000 In Products Last Year On Amazon – EP109
Jenny wanted to make $1,500 per month to pay her mortgage but, ended up making over a quarter million dollars last year. In this interview, Jenny talks about her journey and drops gold nuggets along the way.
In this episode, we discuss and answer the following questions and topics:
Who is Jenny Jenny Byam and how did she got into the Amazon FBA selling business?
How much time does it usually take to learn how to sell on Amazon?
What are the processes to take when looking for products to sell on Amazon?
How can selling on Amazon help stay at home moms earn?
At what point of my FBA business do I need to decide to pay for my self?
What factors do I need to consider when computing for my FBA profit?
How does product variation help make more sales?
Is there a limit to how many variations I can have for a private label product?
How does great customer service help drive good reviews for your private label product?
What is a good product price point to aim for when choosing a product to sell?
How important is it to hire an interpreter when dealing with Chinese suppliers?
What are some products to avoid when starting a Private Label product?
Aside from China, are there any other countries to source out products to sell?
How important is it to have a personal involvement doing customer service in my Amazon FBA business?
Listen to Episode 104: How Do I Find The Reason Why I Have A High Return Rate on Amazon FBA?
Join the "Illuminati Mastermind" monthly training. This is for intermediate to advanced level sellers (not for newbies) . It is NOT cheap to join. Only serious sellers should apply. Mastermind with hundreds of 6, 7 and 8 figure sellers. Find out what it takes to join.